4,796 total views, 4 views today
Sep
21
Thu
DLECTRICITY™: Every Side of Here
2017 Exhibition
DLECTRICITY™ will again bring thousands of people into Midtown Detroit September 22 & 23, 2017!

The First Congregational Church
Every Side of Here uses projected visuals, audio, and dance to create a vibrant performative and interactive event that draws connections between historical and contemporary ideas about the sacred. Choral and electronic music, processional and party dance, analog and digital projection, club lighting and stained glass are all synthesized to present a saturated encounter that seeks wonder in unexpected places.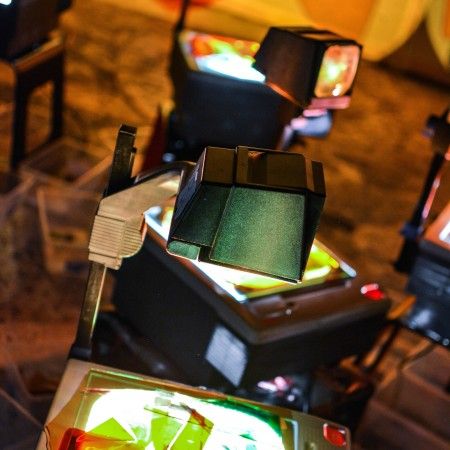 Artist Information